Media Over IP Package
Professional Media over Managed IP Networks
SMPTE® ST2110 is the Video/Audio/Ancillary over IP*1 standards suite for Professional media industries, which contributes the movement from SDI to IP-based broadcasting applications. Macnica offers SMPTE® ST2110 IP*2 product as an IP-based solution for broadcasting systems. It consists of ST2110 Hardware IP*2 for Intel® SoC FPGA implementation, ST2110 Software Development Kit, and reference design.
*1: Internet Protocol
*2: Intellectual Property
ST2110 Tx/Rx IP Package
Features and Specifications
SMPTE® Standard        

ST2059-1/2
ST2022-5※
ST2022-6
ST2022-7
ST2022-8
ST2110-10
ST2110-20                                                                                
ST2110-21
ST2110-22※
ST2110-30
ST2110-31
ST2110-40
RTP Payload Format for ISO/IEC 21122 (JPEG XS)※
RP2110-23※
NMOS

IS-04 v1.3
IS-05 v1.1

 

IS-07※
IS-08※
General Network

IGMP v2, v3
SDP Parser and Generator
In Band Control
Out of Band PTP
10/25/40/100※ G Ethernet
    ※ Under Planning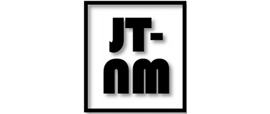 Supported devices
Intel® Arria 10 SoC
Intel® Stratix 10 SoC
Intel® Agilex™
Hi-Level Block Diagram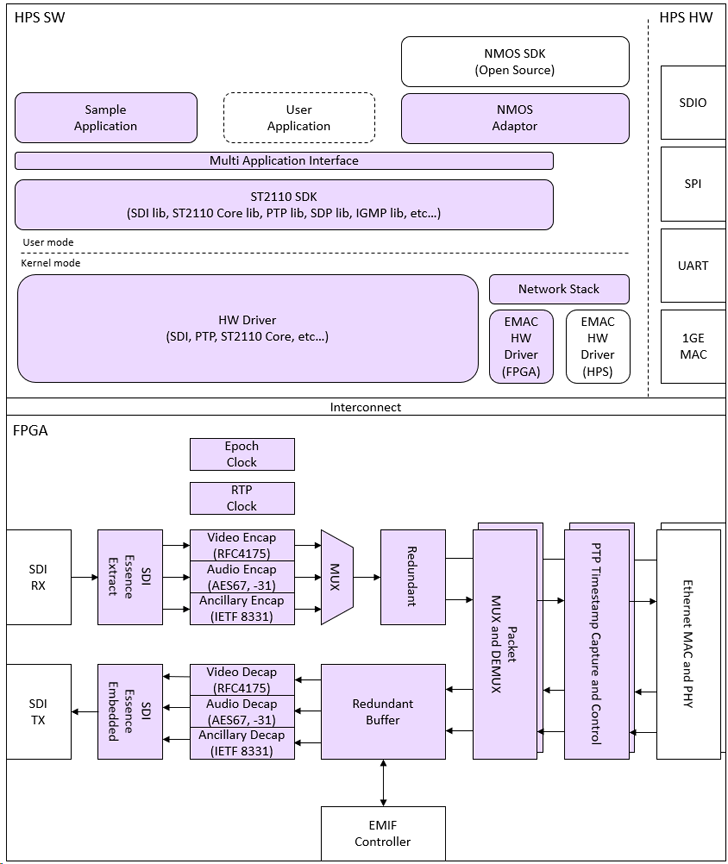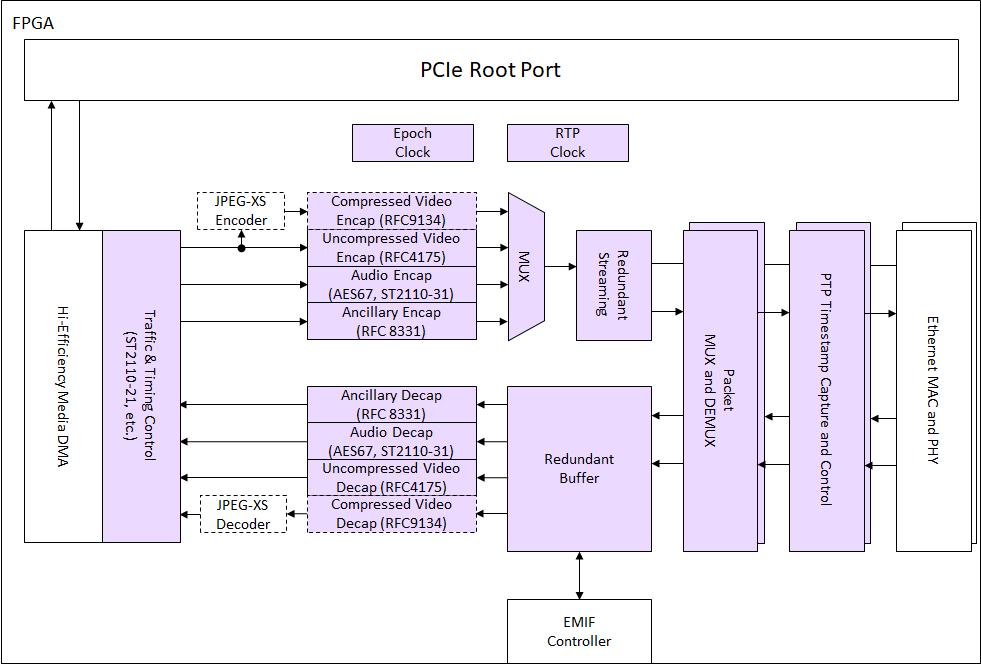 Demo Image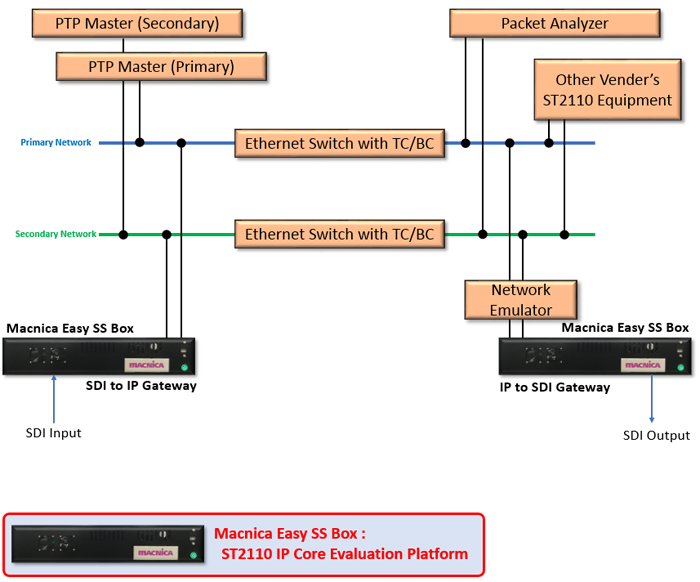 Deliverables
ST2110 Hardware IP (Tx / Rx)
Encrypted RTL for Quartus
Encrypted simulation model for Questa Sim
License File for Quartus
ST2110 Software Development Kit
Broadcast Core Engine
Broadcast Application Library
NMOS Adapter Library (Optional component)
Documents
User's Manual
Implementation Guideline

About Reference design
Intel® Core Implementation Guide (XCVR, PLL, etc.)
Simulation Guide
Software Flow
Reference Design
HW : Verilog base Reference design
SW : Sample Device Driver
SW : Sample CUI Application
Demonstration Videos
Media over IP Demonstration
SDI to ST2110 Gateway Demonstration (EASYSS10 EVK)
Downloads
Please register to gain access to the downloads for this product.